People i photograph can be proud, they can hide, be shy or look guilty. Their gestures, expressions, holding, the context inspire me and they remind me of my life... the war, the nature, the emotions... what is real and what not, who they really are ?
When i do portraits, my approach is to put the spectator in front of the model. To make him/her feel something even if he/she wasn't in the same place at the same moment.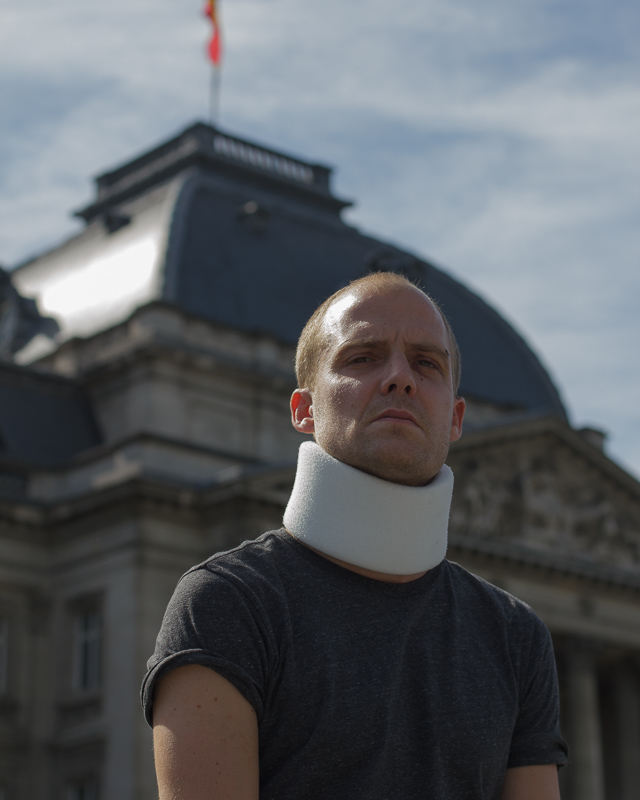 Simon: His Royal Excellency / 2016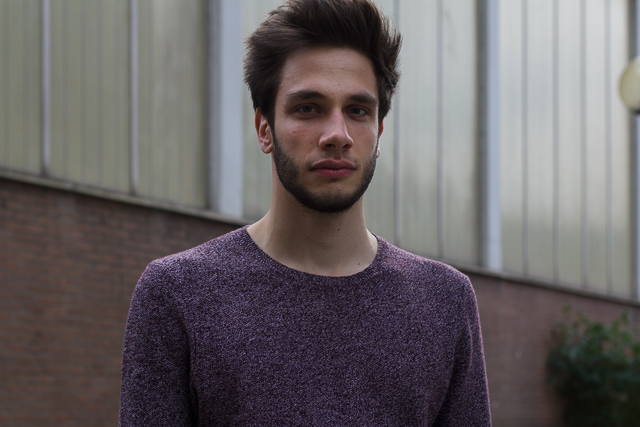 Vladimir: I'm a jr swimming champion / 2016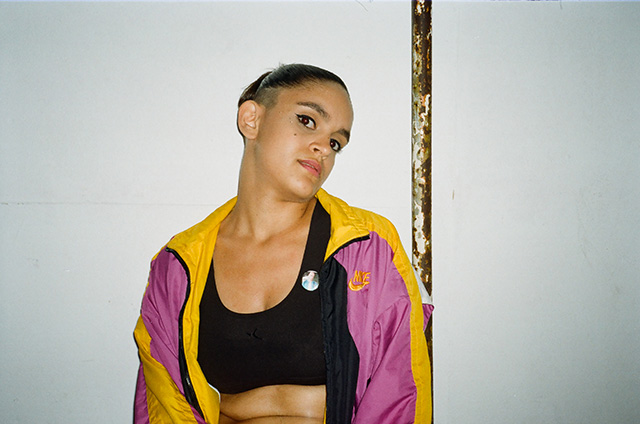 Aure: I'm a state of mind gappie / 2015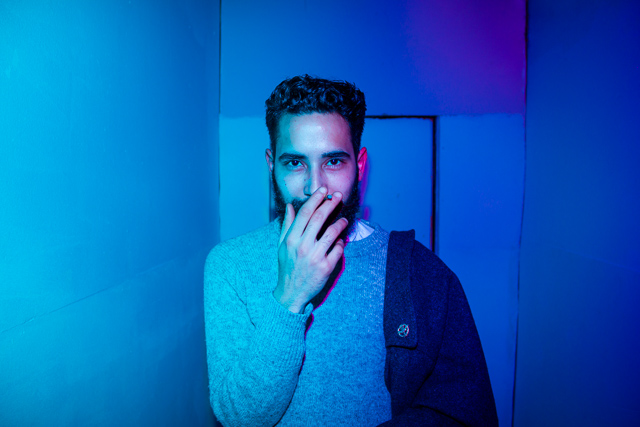 Jose Luis: Mi vida es una telenovela / 2016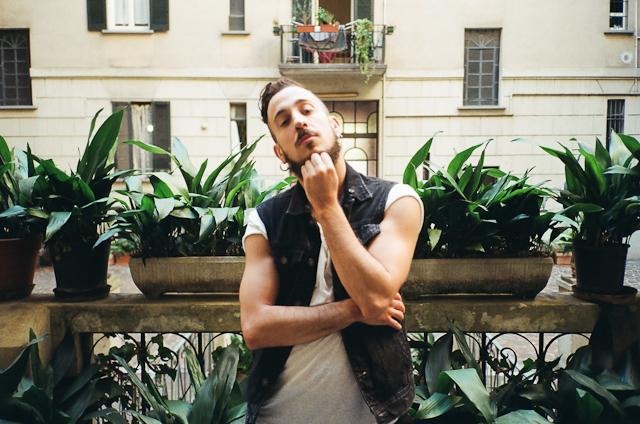 Matteo: Ce n'est pas possible / 2015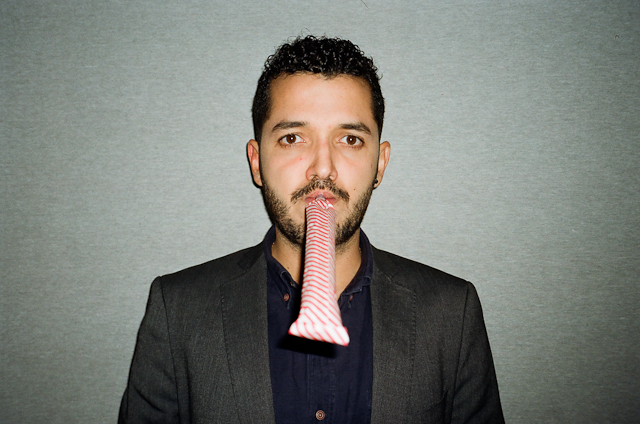 Arturo: I need a plastic surgery / 2015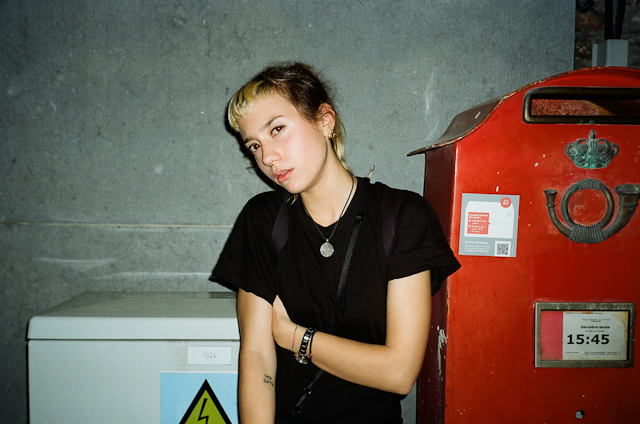 Aline: Wanna see your tool / 2015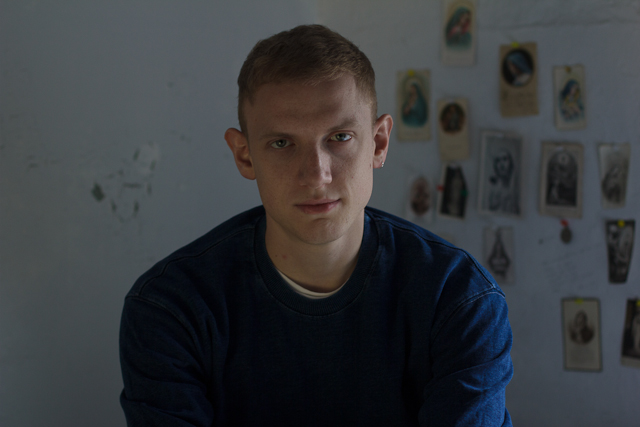 Siemon: I love photos and Madonna / 2015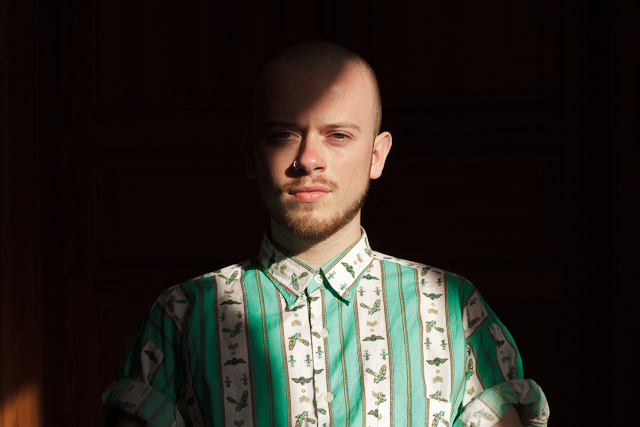 Sam: Milan is my favorite / 2015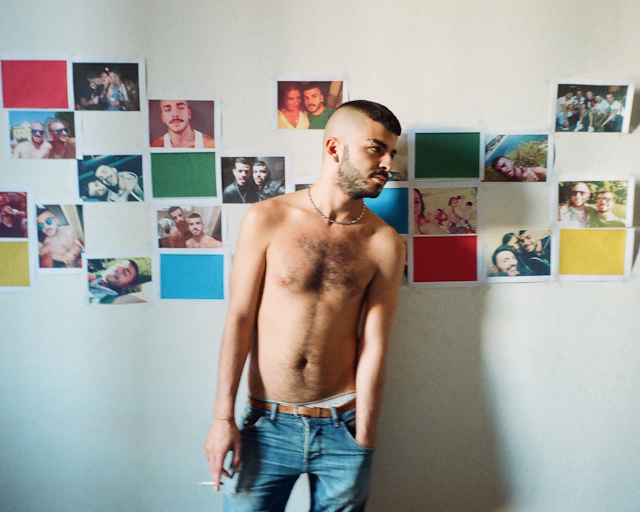 Roberto: Roberto, Roberto, Roberto / 2015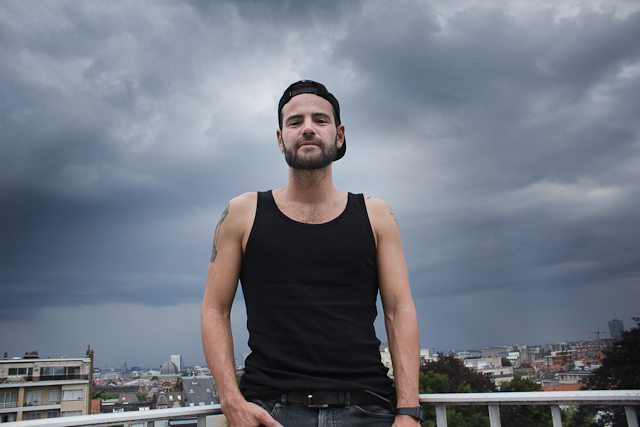 Geremias: Let's go to the left, left / 2015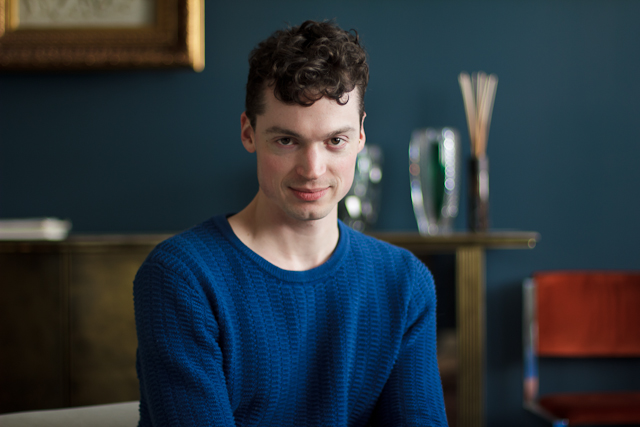 Johan: I have a date / 2015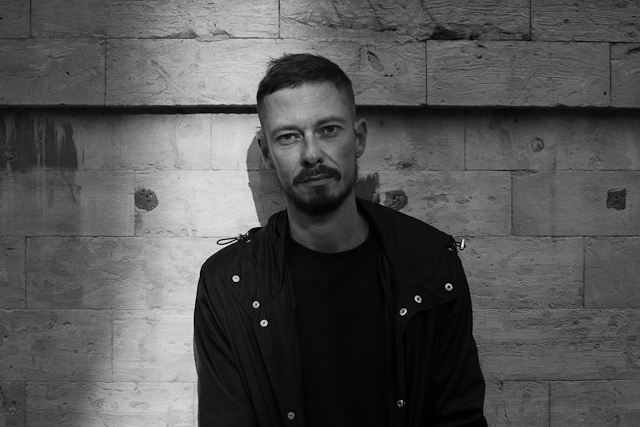 Laurent: It's untenable / 2015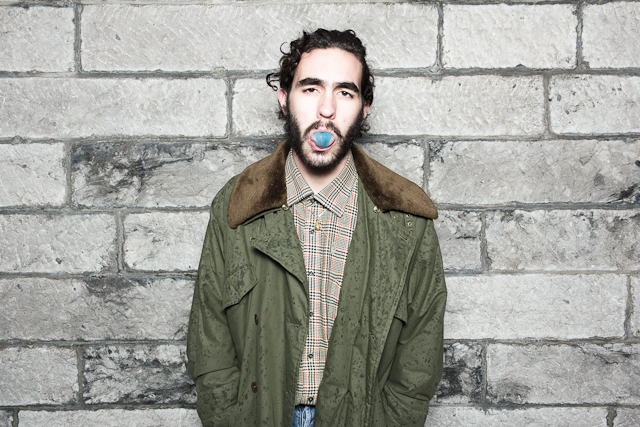 Diego: Free in his mind ! / 2015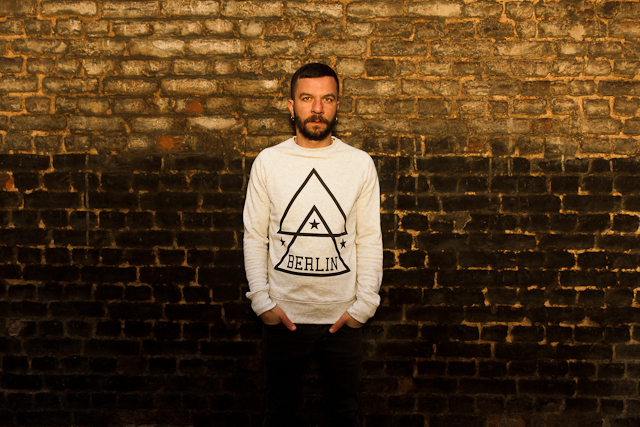 David: I feel Kosovar ? / 2015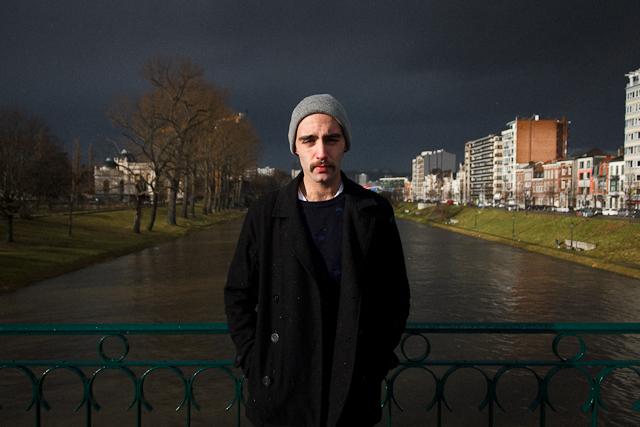 Yohann: What time is it ? / 2015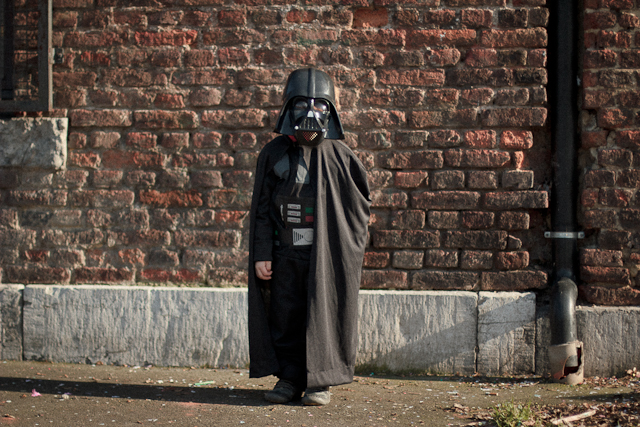 Julien / Darth Vader: "No, I am your father" / 2015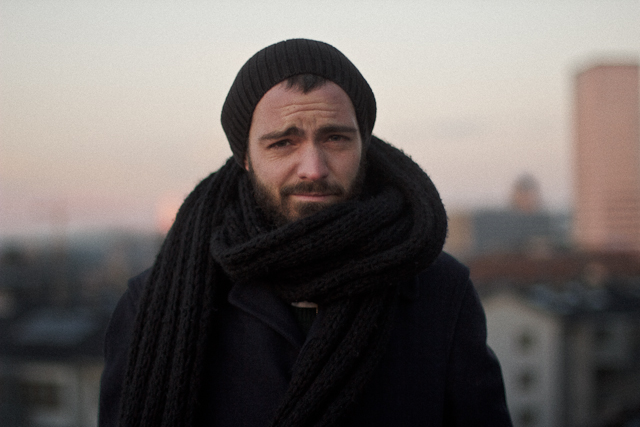 Valentin: Les amis, les muscles / 2014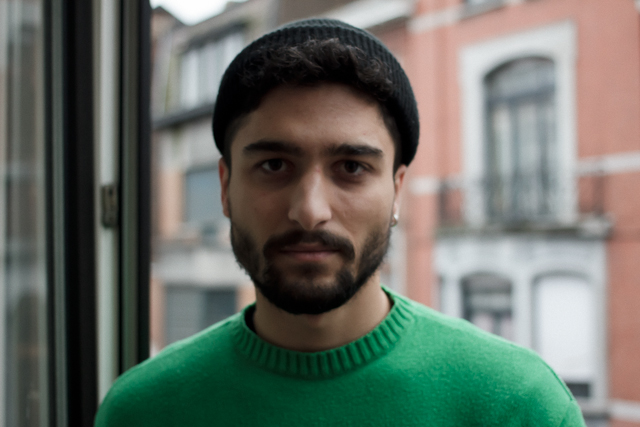 Fatih: The antioxidant / 2014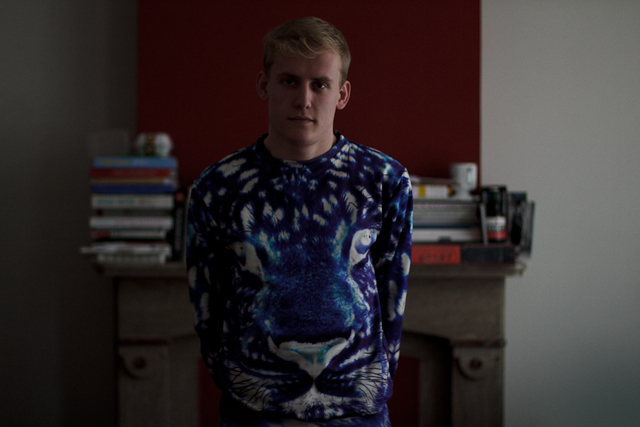 Pierre: You shouldn't have come! / 2014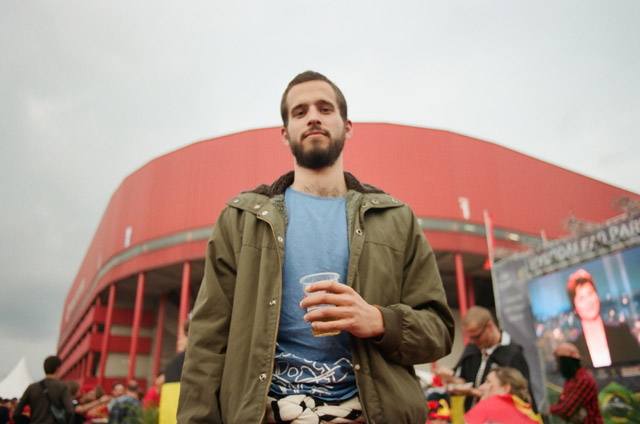 David: I'm the devil / 2014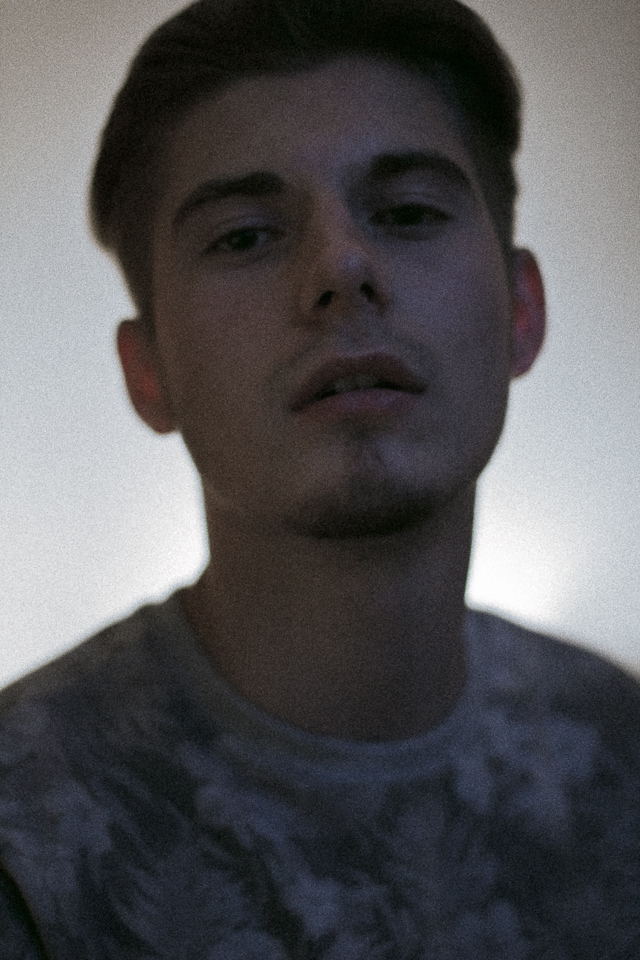 Antoine: I'm really happy to... / 2014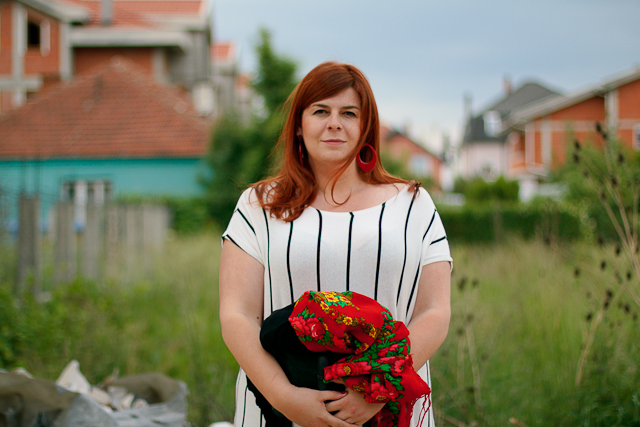 Emilie: Should i say Hvala or Faliminderit?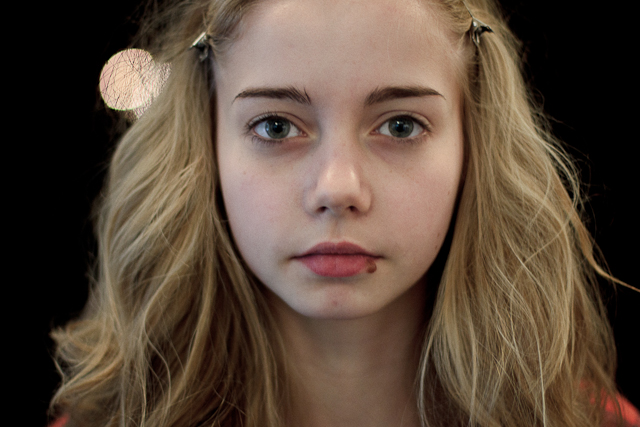 Salomé: In the darkest night hour / 2014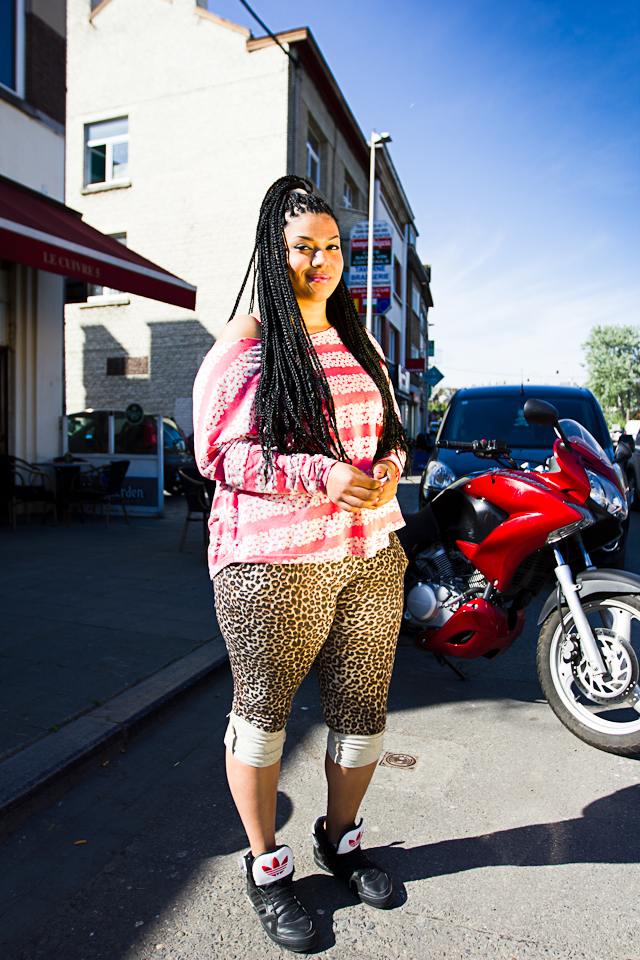 Diana: Shine Ya Light / 2014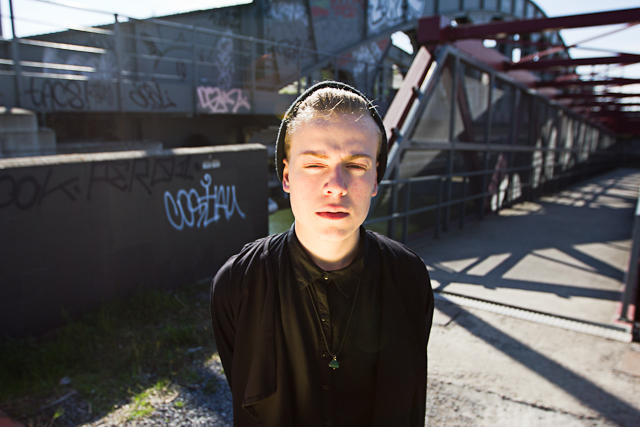 Mathieu: Emerald eyes / 2014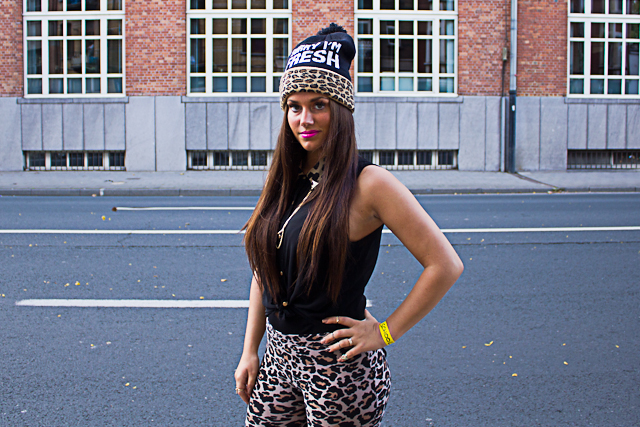 Jessy: Empire state of mind / 2013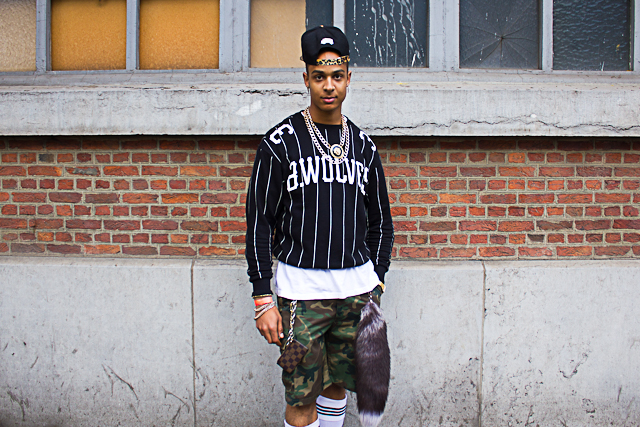 Murphy: I'm the hunter / 2013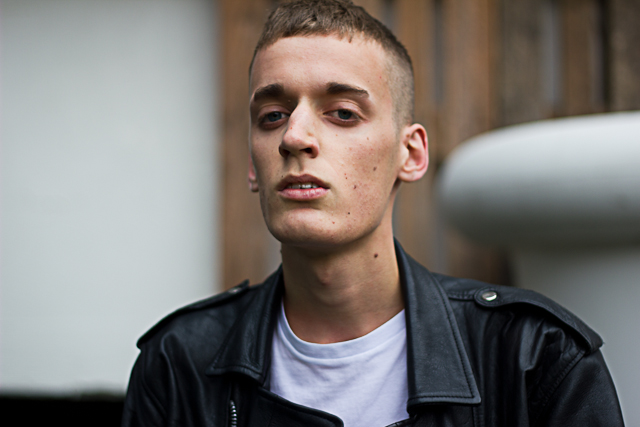 Nicolas: I'm a rocker / 2013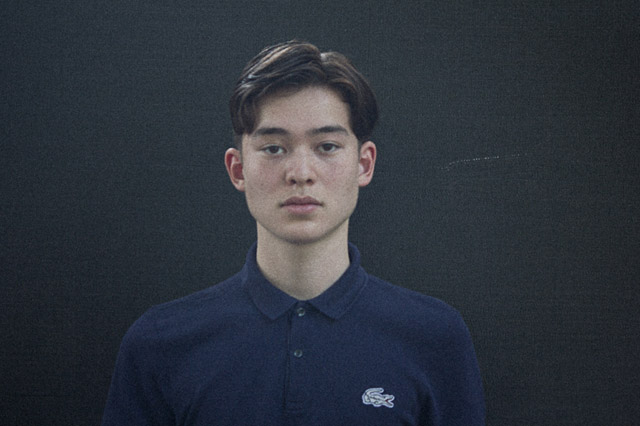 Léo: Yellow, ball, game, tennis / 2013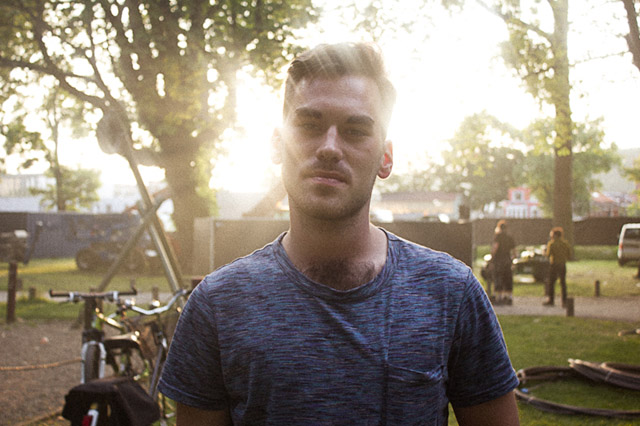 Pierre: Shine bright like a diamond / 2013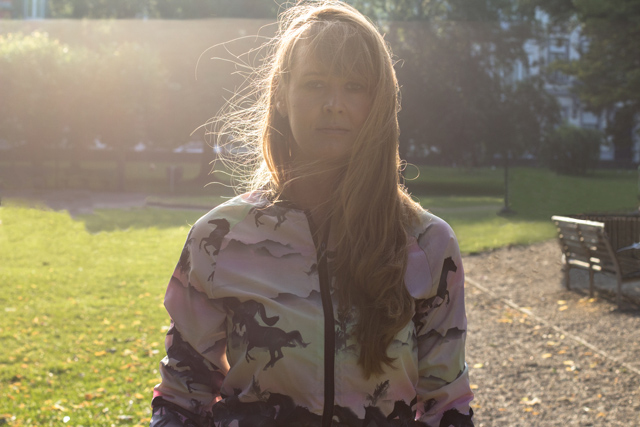 Valerie: Goodbye horses / 2013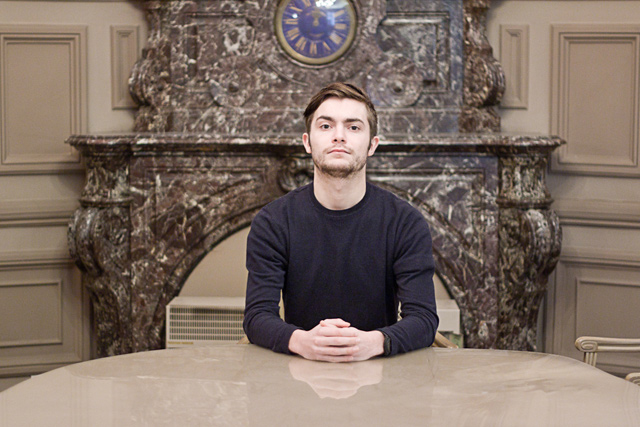 François-Xavier: I am the president / 2013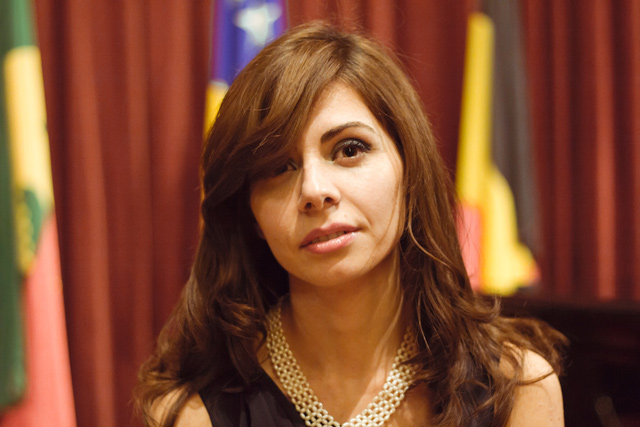 Lendita: Young European / 2013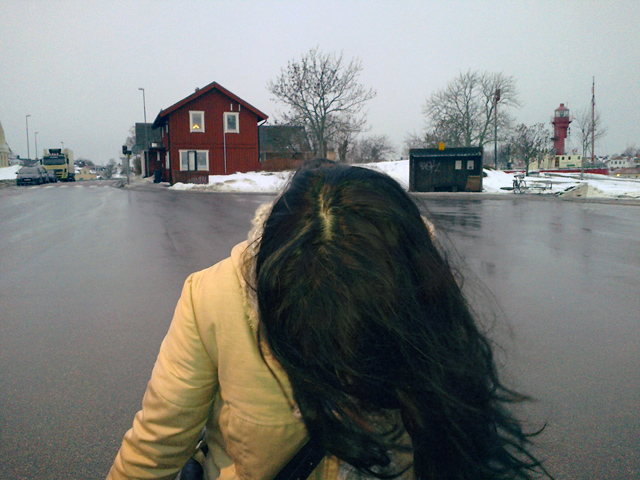 Celine: I am the hurricane / 2013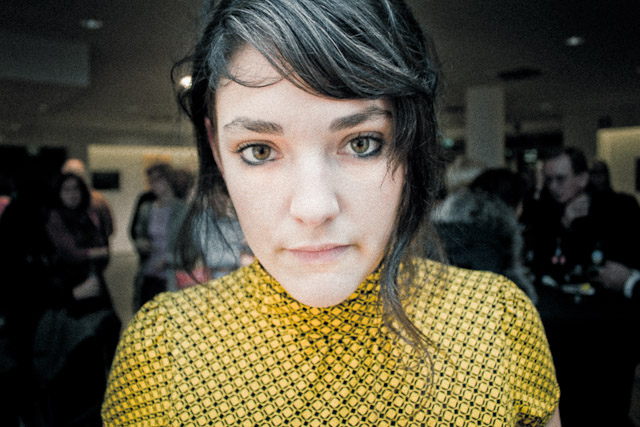 Justine: I love Krispies / 2012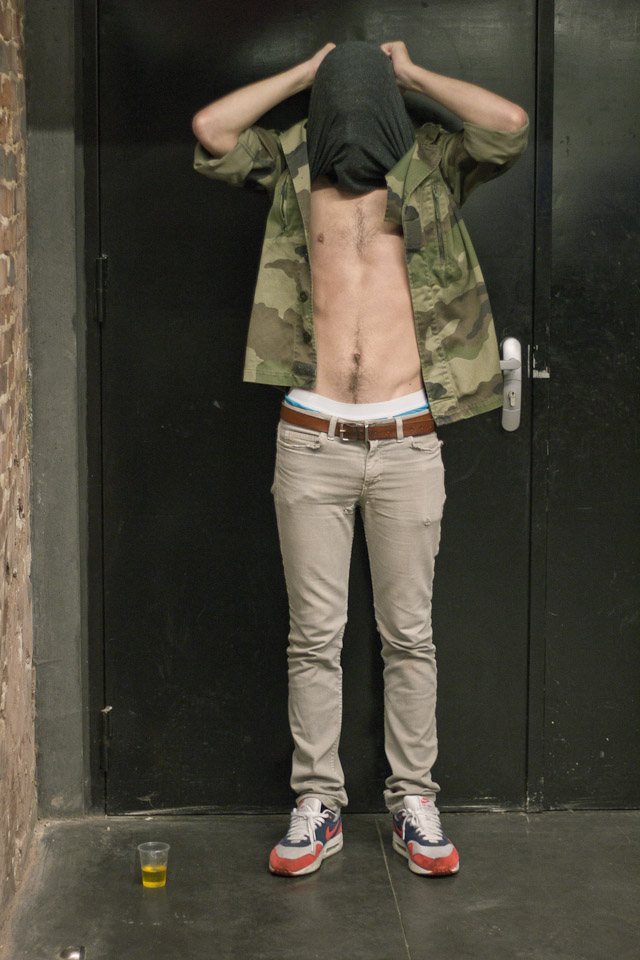 François-Xavier: I am a terrorist / 2012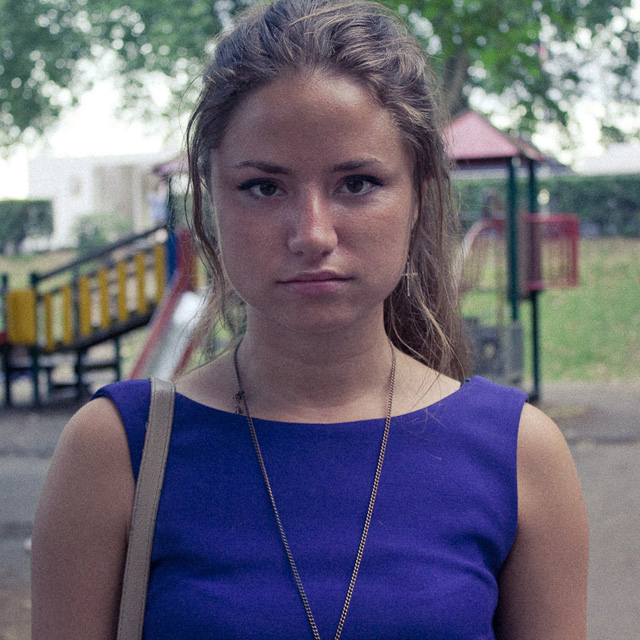 Lisa: I am blue dabadi dabada / 2012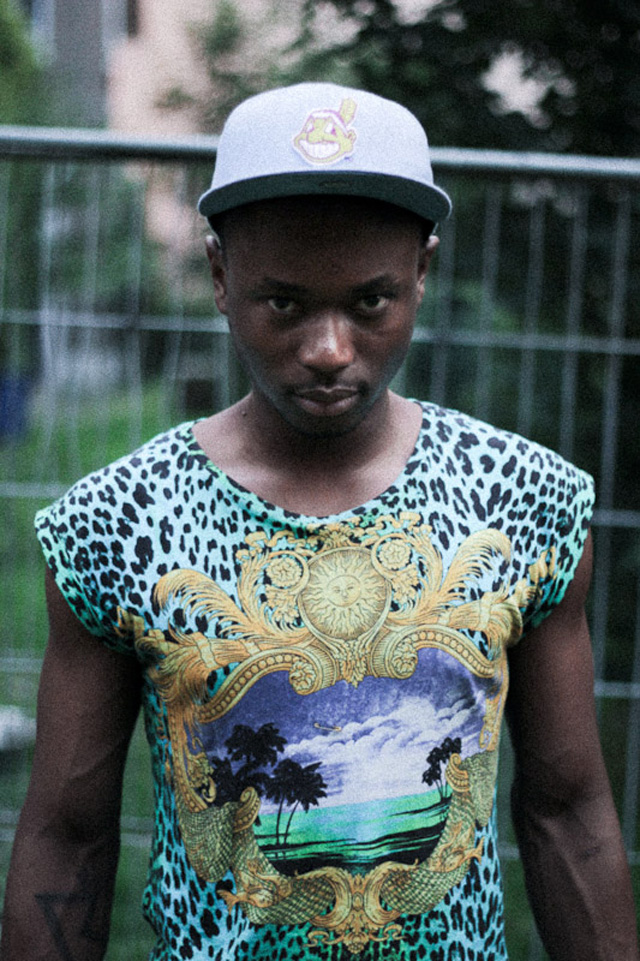 Randy: let me show you / 2012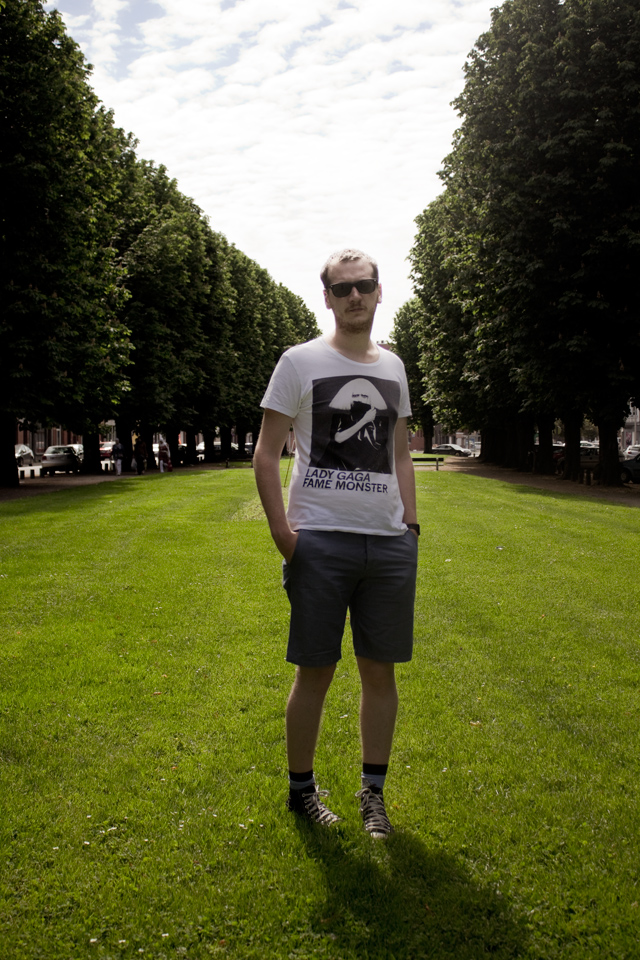 Roberto: po po po po... / 2012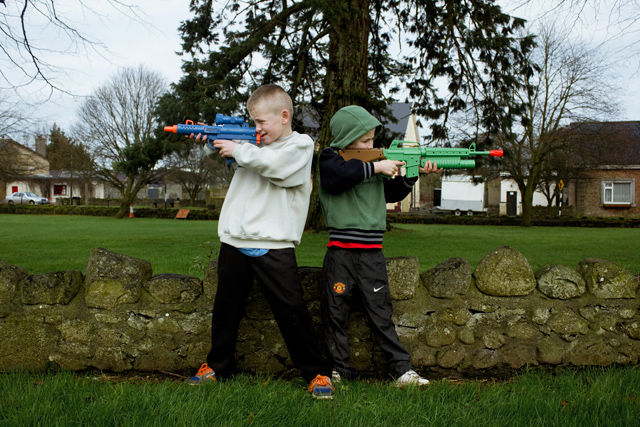 Soldiers: get out of our way / 2011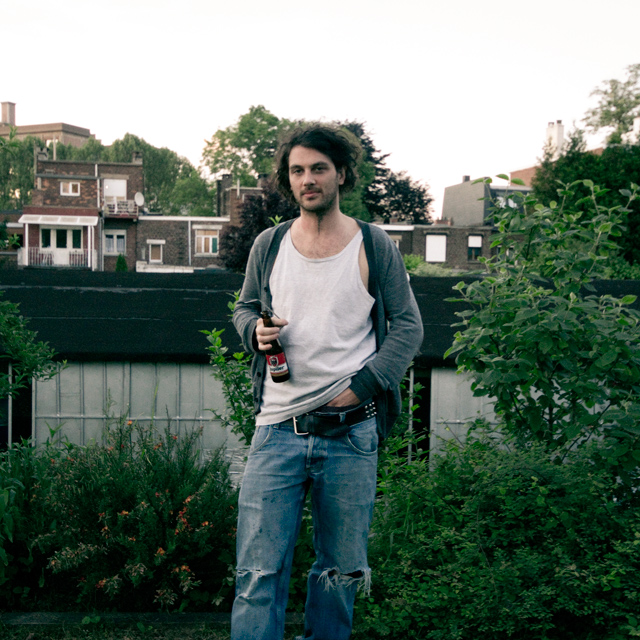 Alex: do not wanna lift my tank / 2012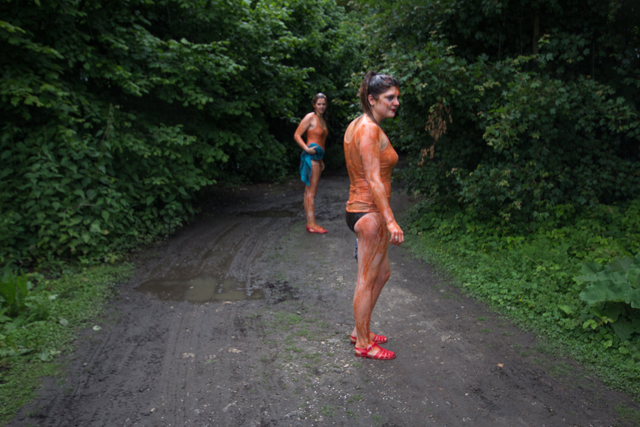 Louise & Jeanne: Where is Thelma ? / 2012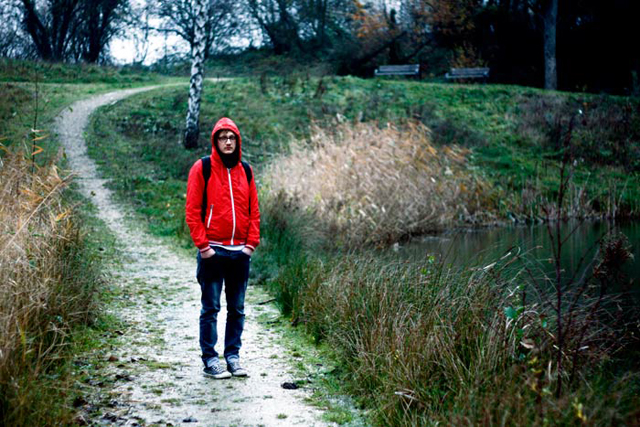 What does the red mean to you: For The Word Magazine / March 2011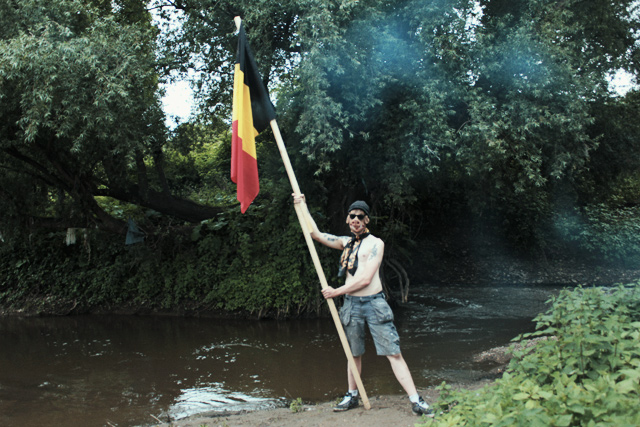 JRMY: Captain Pork / 2012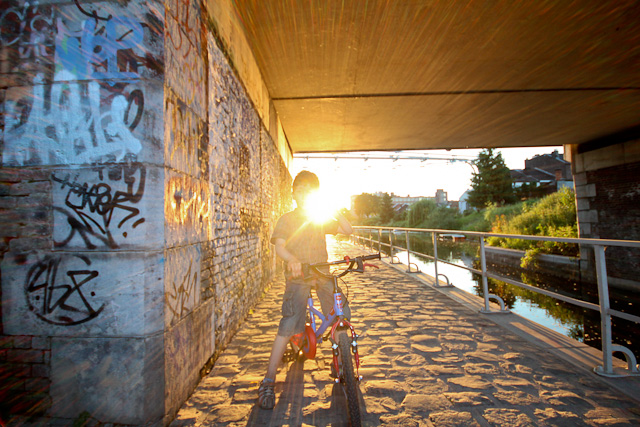 The boy: I am a miner / 2012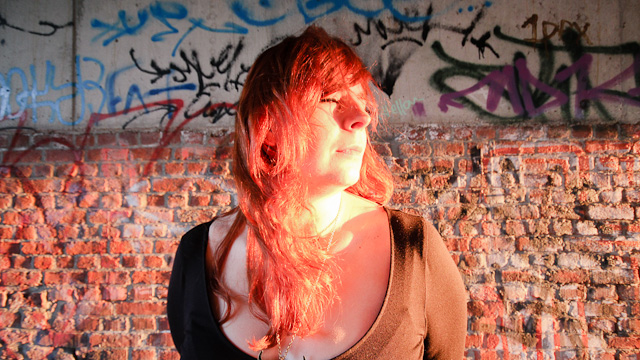 Emilie: Sunrise Me / 2012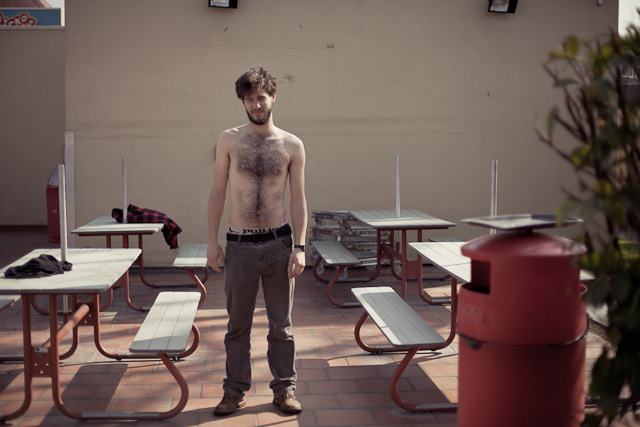 David: The Lumberjack / 2011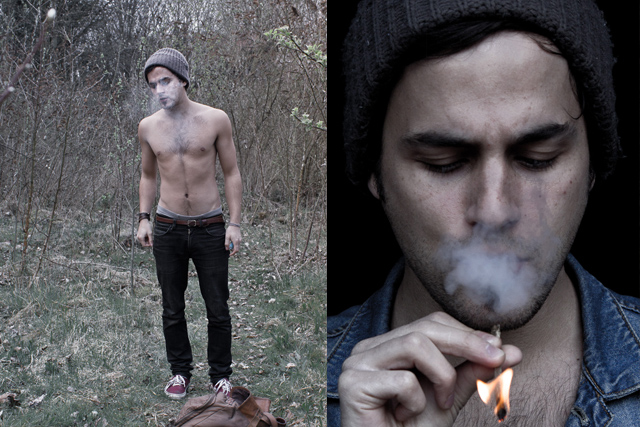 Jeremy: I am a pirate / 2012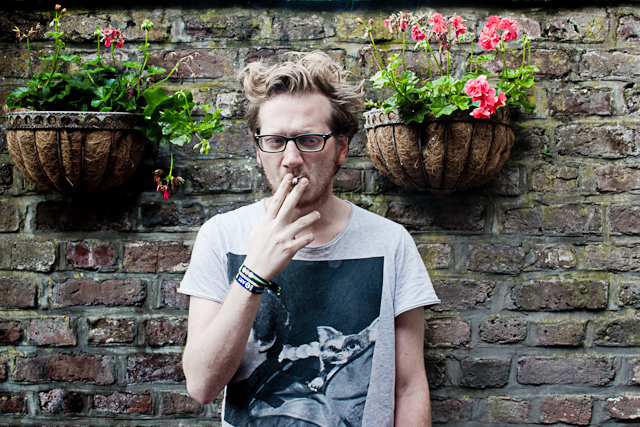 Roberto: Sicily or not / 2011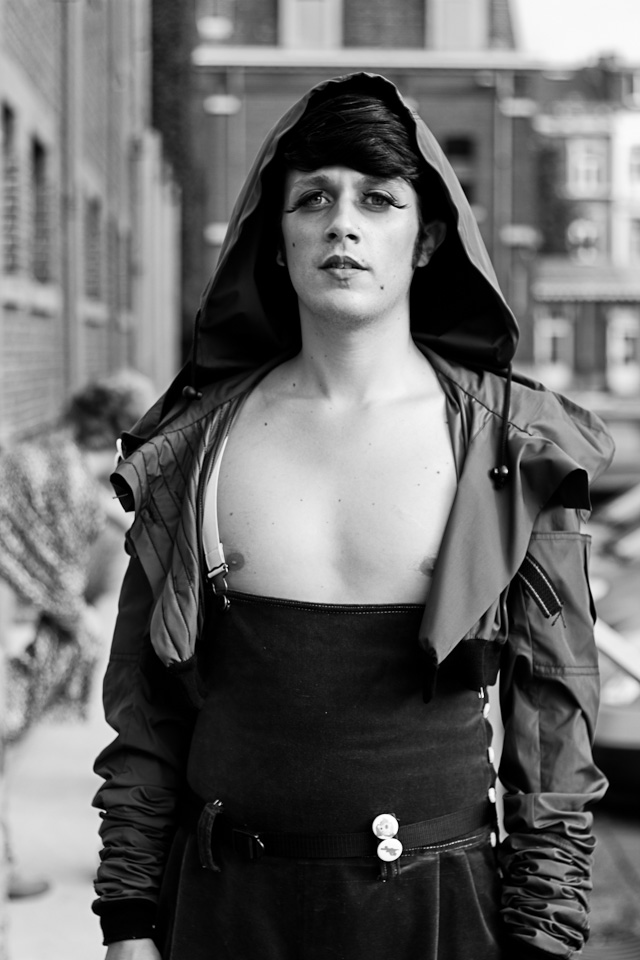 Monsieur: androgyny model / 2011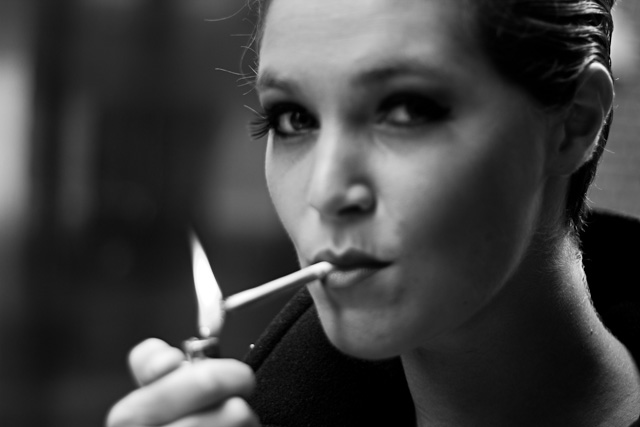 Etelle: I come from the past / 2011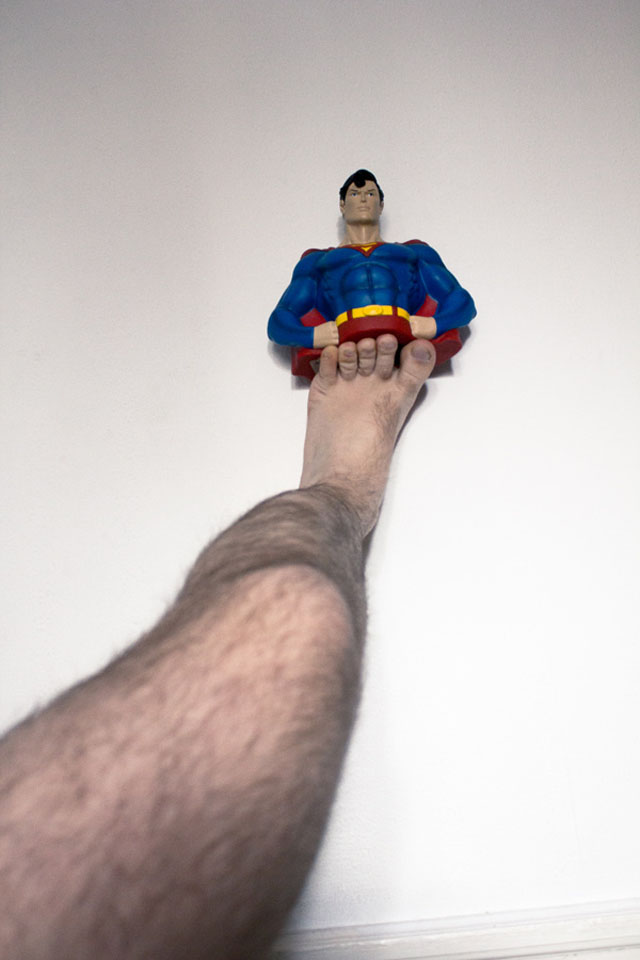 Superman: Where are you ? / 2011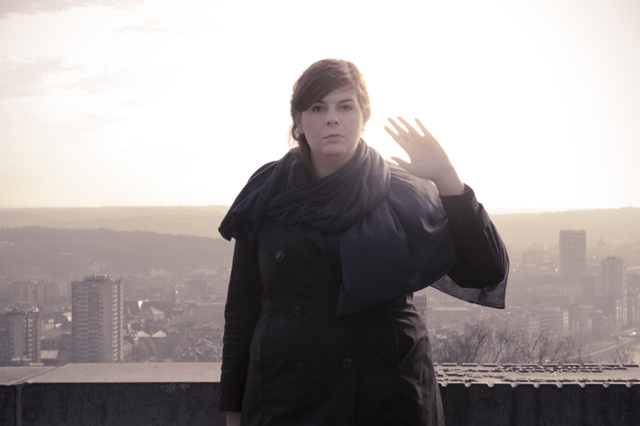 Emilie: I am a communist / 2011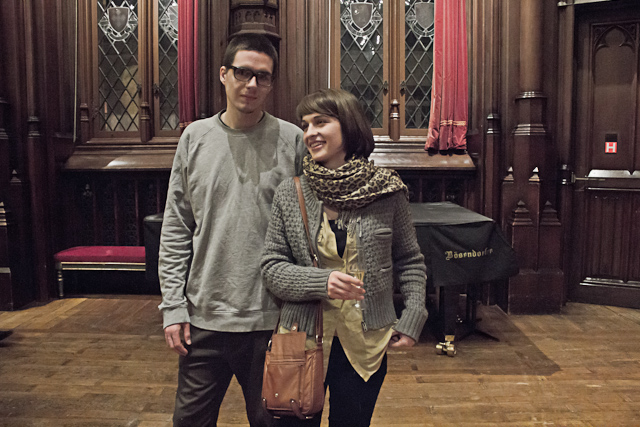 Felix & Fjolla: met after the war / 2013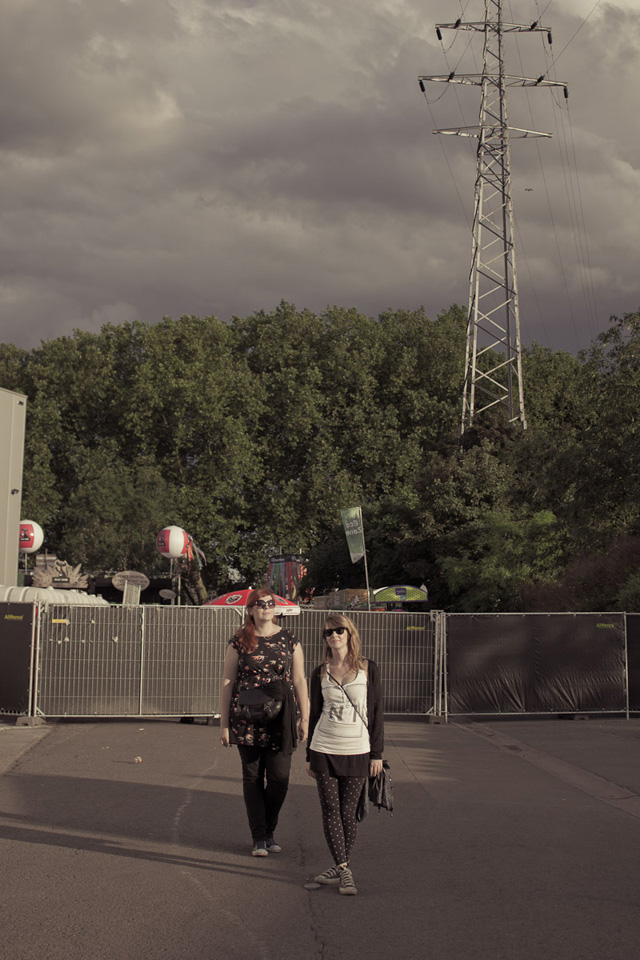 Valerie & Emilie: looking for Amy / 2012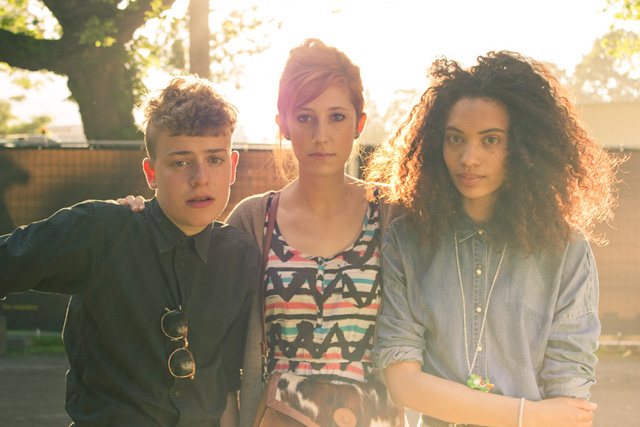 Mathieu, Justine & Audrey: young / 2012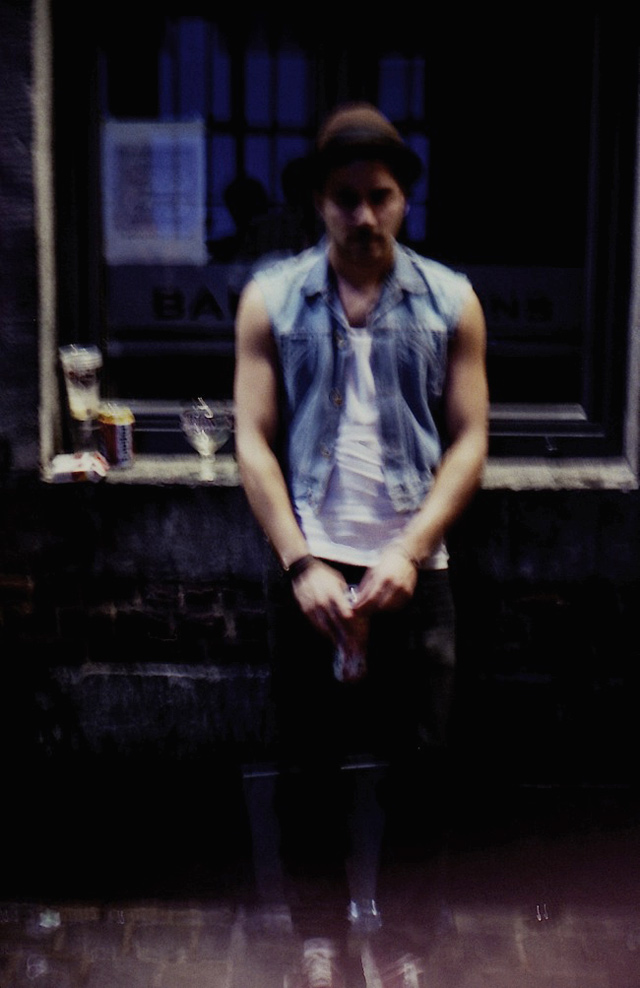 Jeremy: I am at the Square / 2012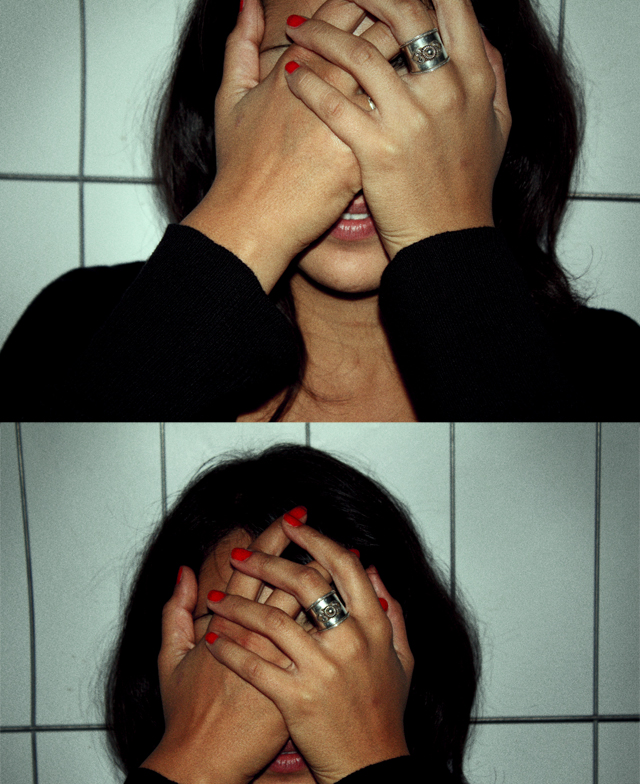 Victoria: do not shoot me / 2011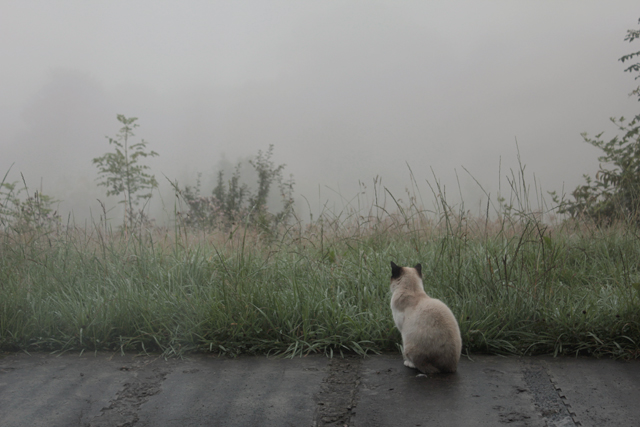 Valerie: or not / 2011